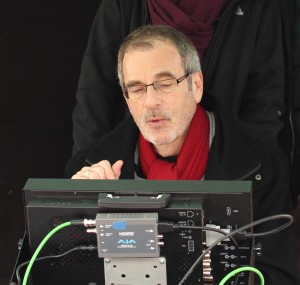 David Rabinovitch, Producer/Director
David Rabinovitch's films have received numerous honours including two EMMY's, the Peabody Medal, and Canada's Gemini for Best Director. His recent mini-series Secret Files of the Inquisitionhas been broadcast in more than 40 countries. David was formerly Vice President of Production at PBS station KCTS/Seattle.
David has testified before Congress in Agent Orange hearings (Politics of Poison), raised questions of human rights in China (Shanghai Shadows), exposed ambulance-chasing attorneys (Air Crash), corrupt televangelists (Gimme that Big-Time Religion) and internet sex predators (Cybersex Cop). Mini-series include The Perilous Fight, narrated by Martin Sheen (PBS), Crime and Punishment in America (PBS), and Hollywood Babylonwith Tony Curtis.
See more about David's films at www.fleetwoodfilmsltd.com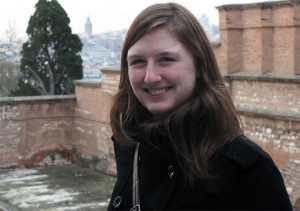 Zara Rabinovitch, Writer/Associate Producer
Zara has worked in research and story development, writing treatments and developing independent productions. This is her first screenplay credit. Zara is a graduate of the University of British Columbia with a B.A. in Political Science and English Literature. She is currently writing a Master's thesis on nationalism and ethnicity at the London School of Economics.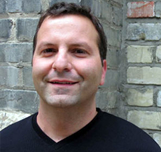 Ian Dimerman, Producer
Ian is the producer for Inferno Pictures, Harem Productions' Manitoba-based partner. Previously Ian was market manager of the TV & Motion Picture Group for the National Bank of Canada, where he grew the loan portfolio from $10 million to $150 million in four years. He is involved in numerous complex international co-production financing structures and has developed relationships with film financiers all over the world. In 2005, Ian was executive producer of the feature documentary Midnight Movies: From the Margin to the Mainstreamwhich screened at the Cannes Film Festival and was the opening film at Silverdocs.
Enis began his career in production as a driver on a German feature film in 1999. By 2006, with partner Arda Sengel, he assumed ownership of Dinamo-Istanbul, one of Turkey's most commercial production houses. In 2011 they joined the worldwide Casta Diva Group. They have branched out into reality series with Survivor Arabia and a documentary series on Turkey and the E.U for CNN-Turk. Enis appears in THE SULTAN'S WOMEN in a cameo as the jewelry dealer.